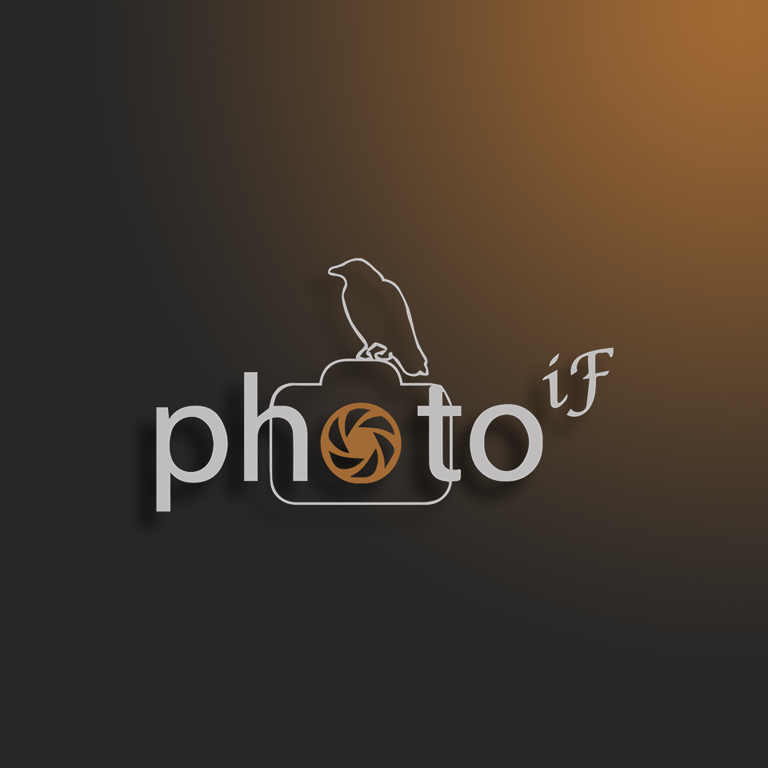 Welcome to our official web-site!
We are pleased to see you here! "We" means the team that sees a life from its own point of view, in other words the "Photo IF".
A good snapshot allows viewer to see the world around differently, to stop for a couple of seconds and enjoy the moment. And this kind of result we are striving for in every our photo shoot: when taking a photo of a usual life moment and interpreting it in unusual light. This is where our personal vision of light and shade originates; personal vision that is reflected in our works.
We always have an individual way with each client as we are listening to them and their wishes and offering our suggestions in order to make the Photo IF photo shoot mutually beneficial. Every photo shoot is much more for us than just to work mechanically and unimaginatively. We entirely devote ourselves to our work in order to see a positive result in the end. And what could "the positive result of the photo shoot" be? For us it is simple: the smile on the client's face.
And why? The secret is simple – we love what we do! And we do it perfectly well!
Our slogan says "It's all about the quality!". We are sure that the quality of work, communication, photos and every single aspect of our work is the keystone to success.
Photo IF's photo shoot is the great present for any holiday.
Photo IF's photo shoot is the great occasion to dress up and to realize your own ideas.
Photo IF's photo shoot is a possibility to "catch" your emotions that will be "frozen" in our photos and will be felt after each review.
We offer you and yours people to take a part in the Photo IF's photo shoots.

We are always open and ready for you!
With kind regards,
Photo IF Team.